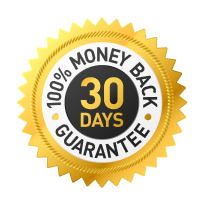 We're 100% confident about our product that we'll give you a FULL REFUND if it doesn't work well.
Order now with complete confidence and if it's not for you, just send the product with fulltag , and we'll give you your money back within 30 days

Built-in spirit level, three adjustment knobs design damping effect ball head, realizing any angle shooting, precise and efficient.

Quick-release plate for easy connecting to camera or camcorder.

Leg angle adjustment lock ensures a single adjustment of each leg. 4-section column leg with quick release locks, giving a more convenient leg handling, satisfying your wanted height when shooting.

Equip with steel rocker, you can adjust the ball head during the shooting.

Design a button to lift the axis, more convenient to use. Non-slip rubber feet

A portable pocket makes it easy to carry.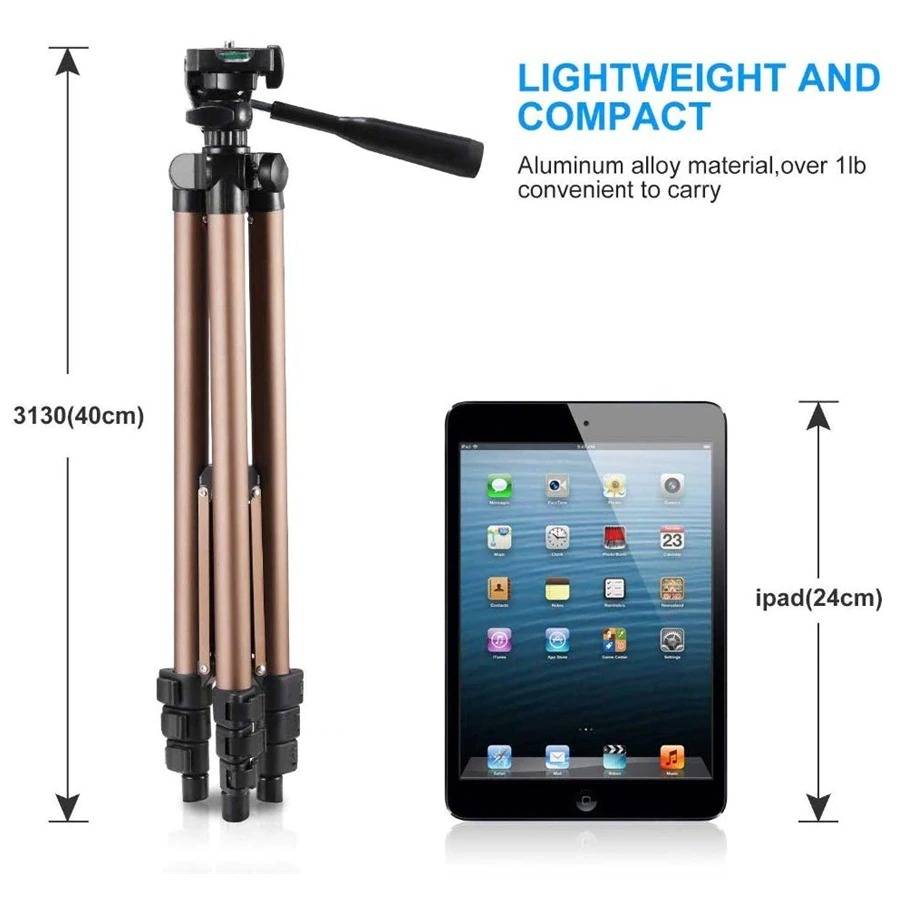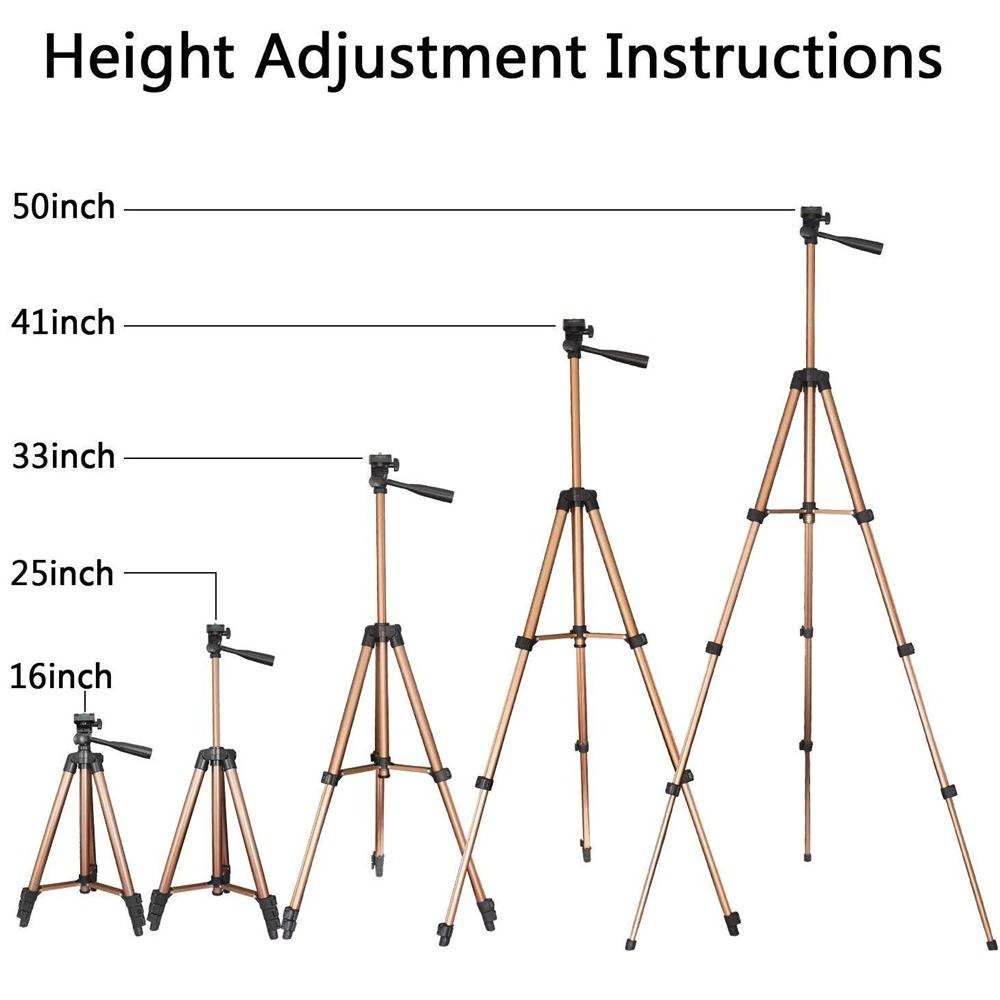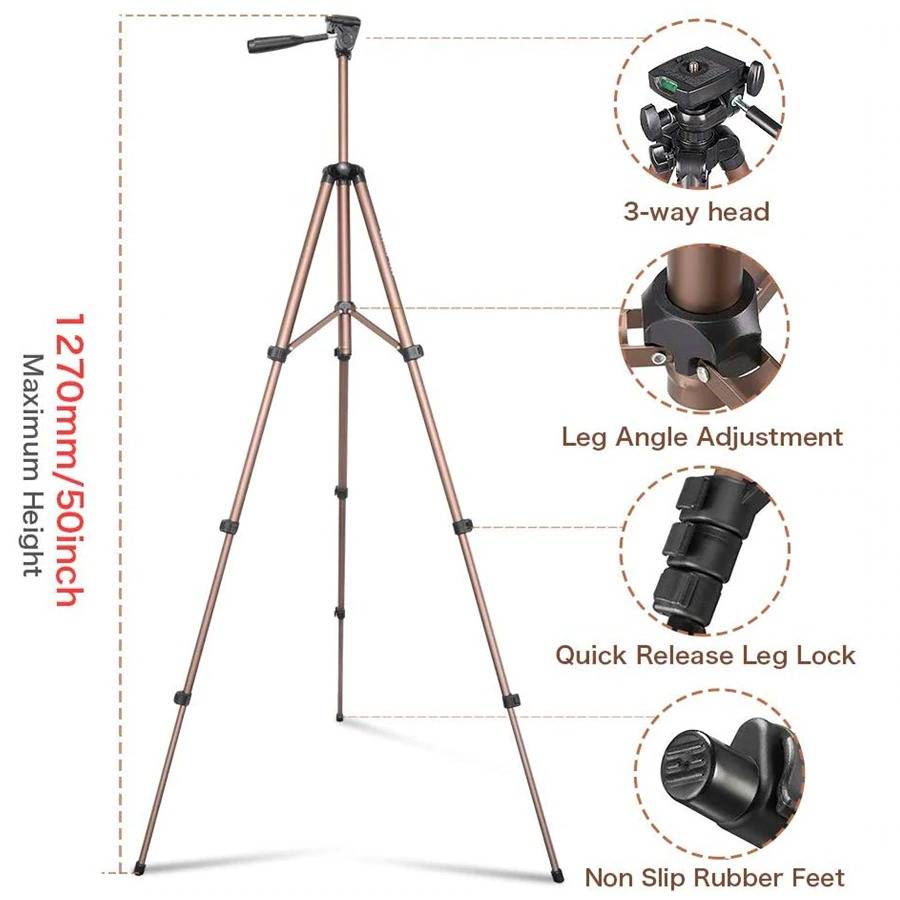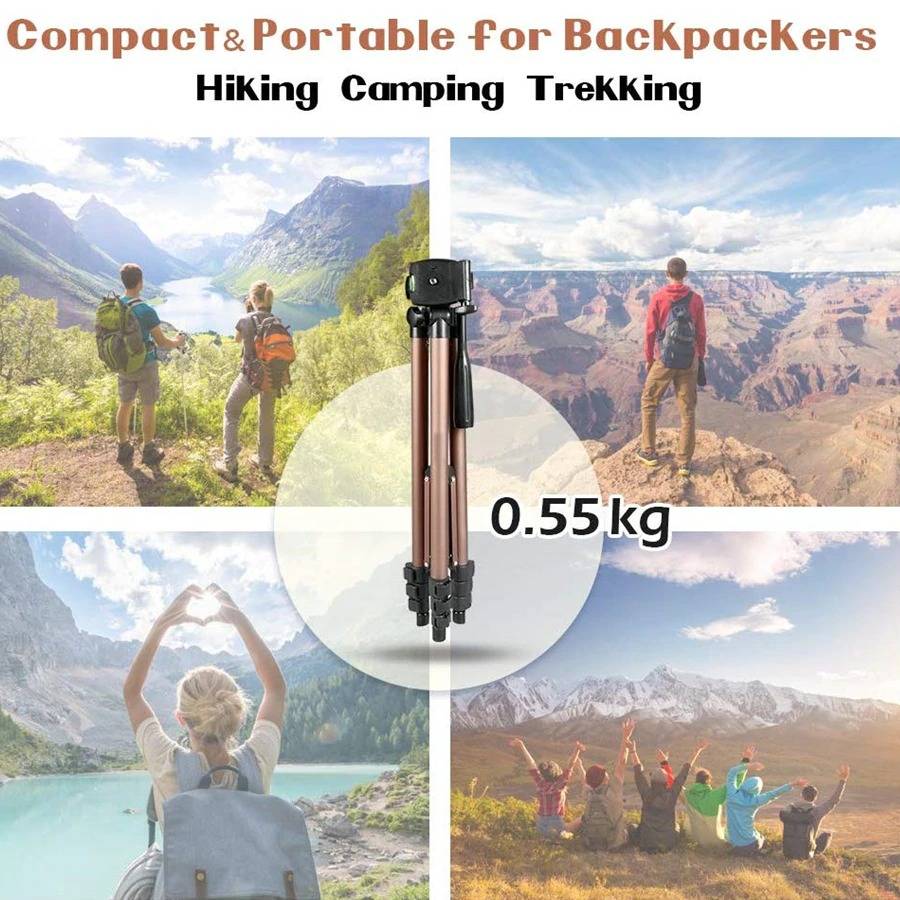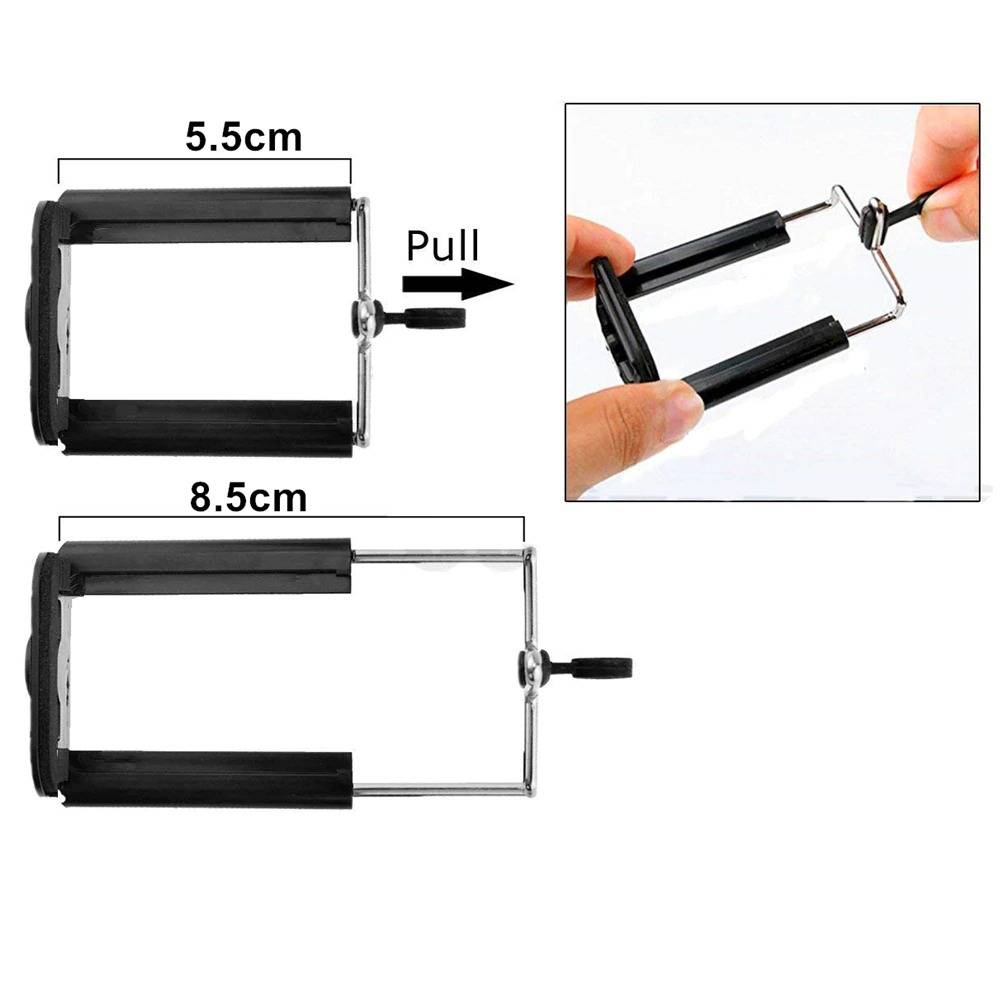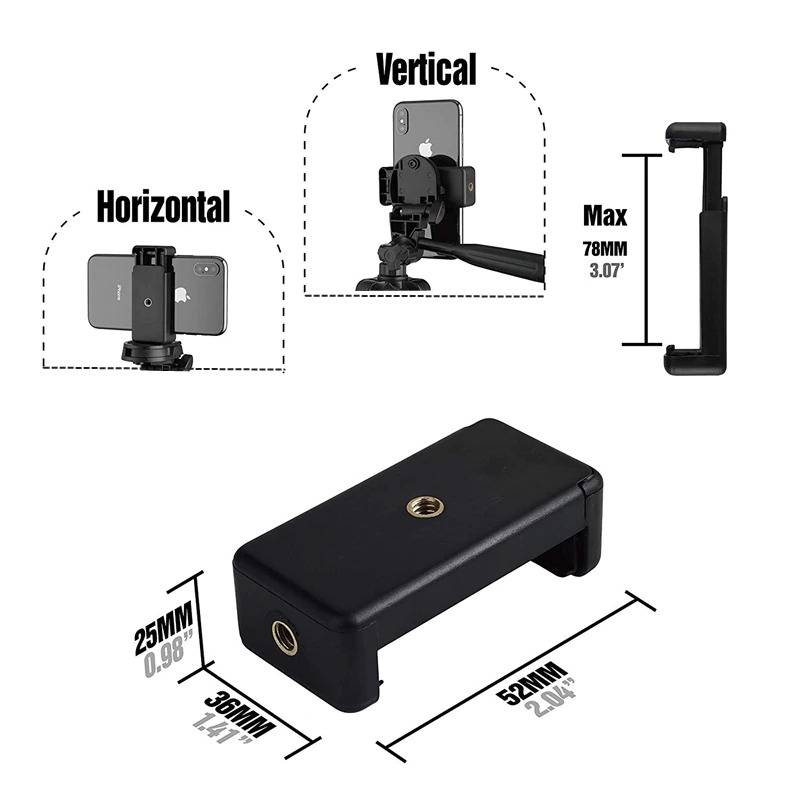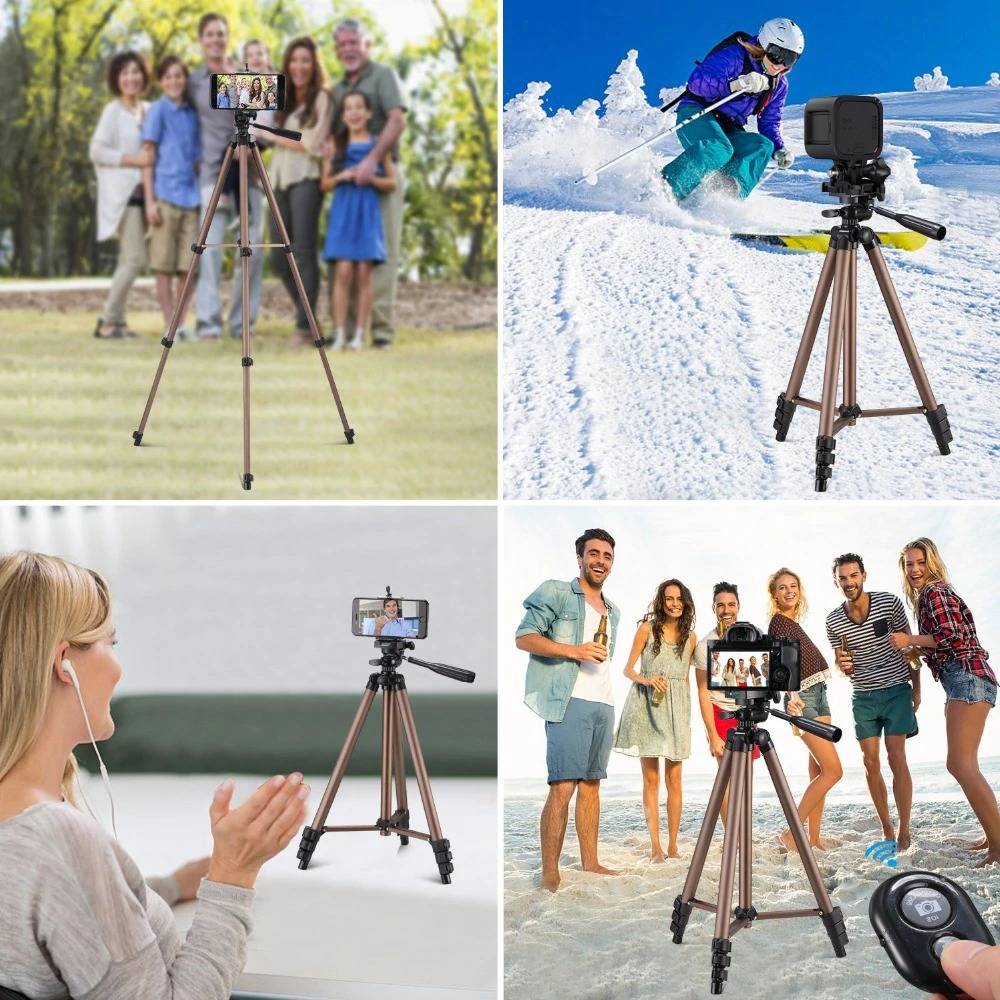 1 x Remote Control(no battery)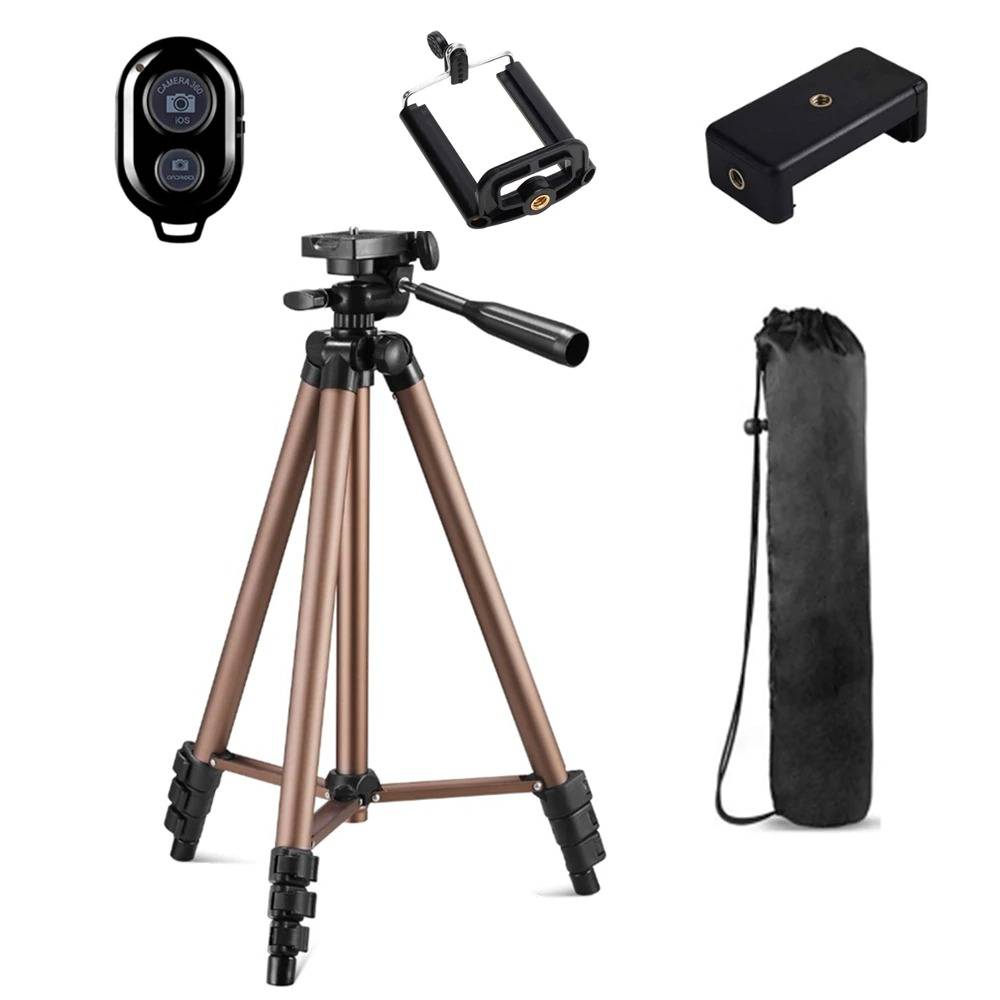 Liquid error: product form must be given a product