DIAMOND V-SHAPED TRIPOD WITH 6" LIGHT RING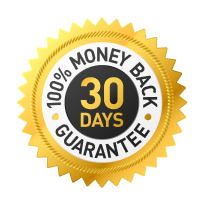 We're 100% confident about our product that we'll give you a FULL REFUND if it doesn't work well.
Order now with complete confidence and if it's not for you, just send the product with fulltag , and we'll give you your money back within 30 days

The kit includes 6-inch ring light, professional tripod, V-shaped bracket, phone holder, BLUETOOTH remote control, and 2pcs mini ball-heads. The kit is widely applied to outdoor photography lighting, filling the lights for portrait photography, live streaming, make-up, live teaching, video recording, etc.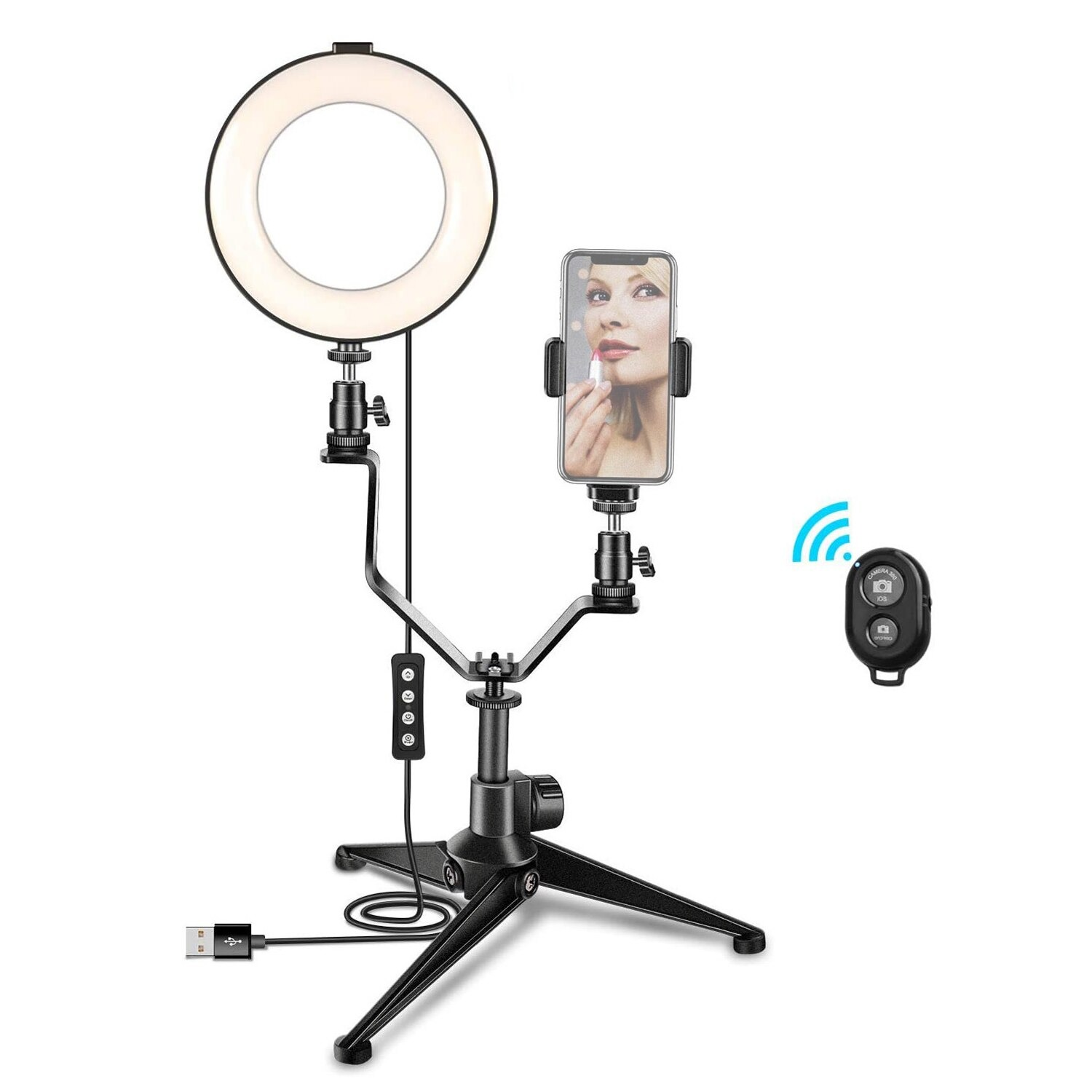 With 6 inches ring-shaped design, the circular catchlights can be taken easily, which makes your eyes more charming.
The color temperature range is 2700K-6500K. With 3-color lighting modes (cold light, natural light, and warm light), each lighting mode has 11 levels of brightness, which can meet your different needs in the creation of live streaming, video recording, and photography.
The included tripod can be easily folded and opened up. Max load is up to 2kg, offering stable support for the ring light kit.
The included phone holder can be 360° rotatable, which supports vertically or horizontally shooting video. Compatible with 5.5-8.5cm width smartphones.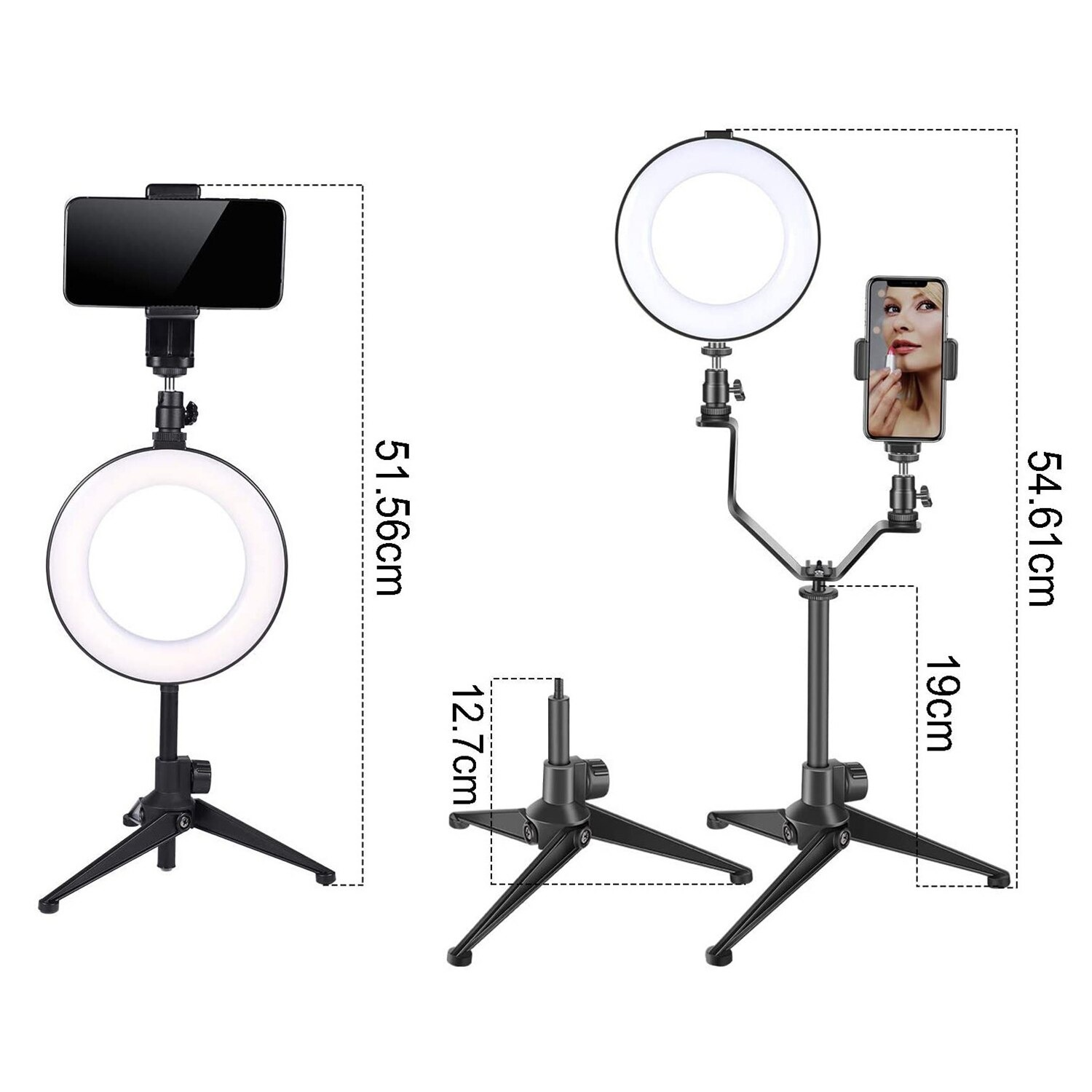 Comes with a BLUETOOTH remote control, which is convenient to control your smartphone for taking photos or video clips at a distance.
With 5V USB input, the selfie ring light can work with most devices that support the USB port, like laptop, PC, power pack, USB charger, etc.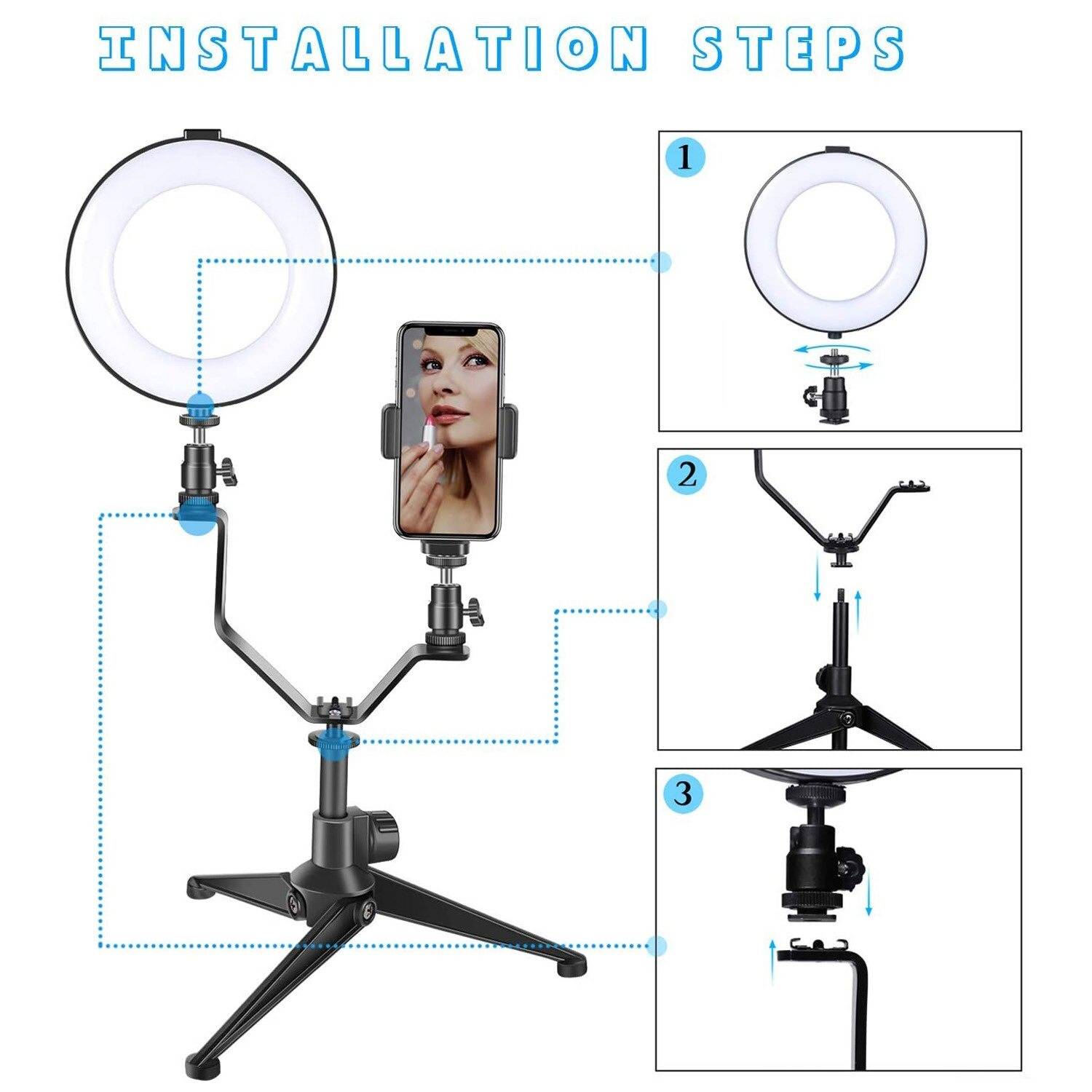 Material: Aluminum alloy and ABS

Lighting Modes: White, yellow and warm yellow

Ring Light Size (Diameter): 6inch / 16cm

Color Temperature: 2700K-6500K
11 * 6 Inch Ring Video Light
Liquid error: product form must be given a product